Vďaka úveru na rekonštrukciu môžete ušetriť tisícky EUR
20.06.2017
"
Náklady na energie, najmä kúrenie a ohrev vody, tvoria jeden z najväčších výdavkov slovenských domácností súvisiacich s bývaním. Rekonštrukcia zameraná na úspory energií sa oplatí dokonca aj v prípade, že nemáte dostatok peňazí a na rekonštrukciu si potrebujete požičať. Úspora na energiách vám totiž vráti podstatnú časť úveru späť.
Rozumná rekonštrukcia môže znížiť náklady na energie až o 90%
Náklady na energie, predovšetkým kúrenie a ohrev teplej vody, tvoria jeden z najväčších výdavkov slovenských domácností. Investovať do úspor energií je teda jedným z najrýchlejších spôsobov šetrenia peňazí. Najväčšiu úsporu na energiách je možné dosiahnuť investíciou do zateplenia, výmeny okien, či slnečných kolektorov na ohrev teplej vody. Bežná domácnosť minie ročne na energie v dome pokojne aj viac ako 2000 eur, avšak pri nízkoenergetickom dome to môže byť len 200 eur ročne.
Nemáte na rekonštrukciu peniaze? VÚB má pre vás rýchle riešenie
VÚB banka v aktuálnej ponuke prináša zvýhodnený spotrebný úver na rekonštrukciu vo výške 6 000 eur so splátkou 89 eur mesačne po dobu 96 mesiacov. "Za posledné dva roky, viac ako polovica úverov nad 5000 eur, bola určená práve na rekonštrukcie, či vylepšenie bývania," uvádza Angelika Farkašová, vedúca oddelenia úverových produktov VÚB.
Dá sa ušetriť už aj pri investícii 6000 eur?
Spýtali sme sa odborníka.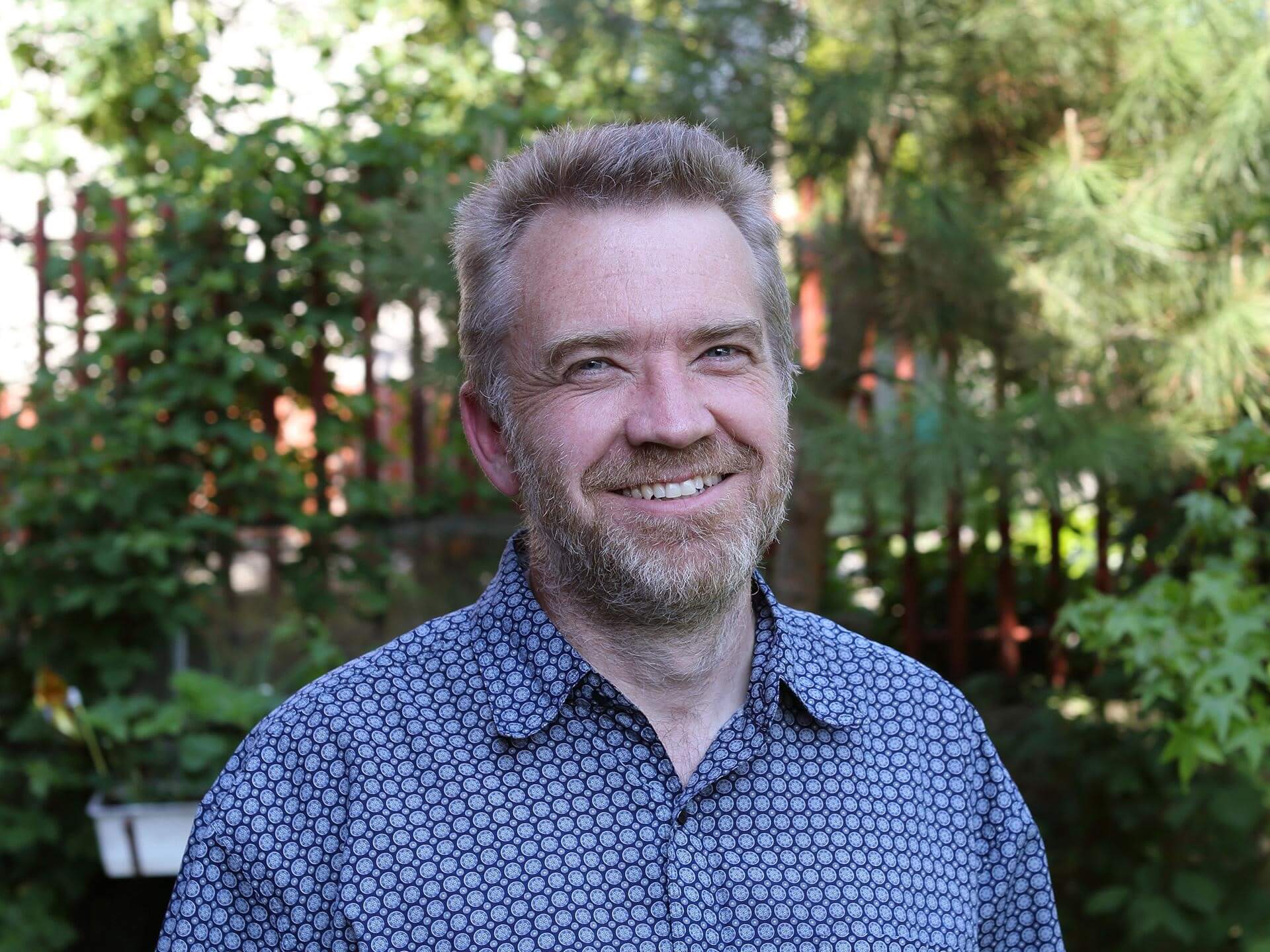 Bjorn Kierulf
nórsky odborník na energeticky pasívne bývanie, žijúci na Slovensku od roku 1989.
Majiteľ architektonického štúdia CREATERRA.

Bjorn: Samozrejme môžete rekonštruovať aj postupne, avšak musíte zvoliť správny postup. Aj v takom prípade sa úspory prejavia okamžite. Ideálne je poradiť sa s odborníkmi, aby ste sa vyhli chybám, ktoré sa veľmi ťažko odstraňujú. Najvýhodnejšie je však zobrať si väčší úver a rekonštrukciu spraviť komplexne, pretože práve vtedy úspory energií výrazne prevyšujú náklady na úver.
Aký postup by ste zvolili vy?
Bjorn: Najväčšie úspory získate pri zateplení fasády a výmene okien s cieľom dosiahnuť minimálny únik tepla a teplotnú pohodu v dome. Vytvoriť akoby nepriepustnú škrupinu na pôvodnej stavbe. Vždy sa oplatí zatepliť radšej viac ako menej, 20 cm hrúbka izolácie určite nestačí a je z dlhodobého hľadiska čistou stratou pre majiteľa. Celkovo však vytvárať vzduchotesný dom bez tepelných mostov nevyžaduje veľké investície.
Aké okná sú najlepšie?
Bjorn: Pri oknách si tiež nechajte poradiť od odborníkov. Hliníkový profil z vonkajšej strany síce stojí peniaze, avšak predĺži životnosť okien takmer o 30 rokov. Za trojsklo si oproti dvojsklu trošku priplatíte, usporíte s ním však až dvojnásobne viac. Kľúčový je aj optimalizovaný rám a samotné správne osadenie. Najmä chybná inštalácia sa podpisuje pod vznik plesní.
Aké sú ďalšie zdroje úspor?
Bjorn: Určite je to ohrev teplej úžitkovej vody solárnymi kolektormi, ktoré vedia ušetriť minimálne dve tretiny nákladov. Majú vysokú životnosť, 30 rokov a viac, a pri cene okolo 3500 eur za kompletný solárny systém (bez montáže) pre štandardnú domácnosť sa majiteľovi vrátia peniaze veľmi rýchlo. Dá sa napojiť na existujúci systém kúrenia, ktorý v prípade, ak nám vodu dostatočne nezohrialo zadarmo slnko, len "dohrieva".
Čo z toho vyplýva? Pokiaľ vlastníte staršiu nezrekonštruovanú nehnuteľnosť, no nemáte dostatok financií, oplatí sa vám zobrať si úver a zamerať sa na energeticky úsporné riešenia. Tie nielenže splatia značnú časť pôžičky, ale vaše peniaze šetria ďalšie desiatky rokov a zvýšia komfort vášho bývania.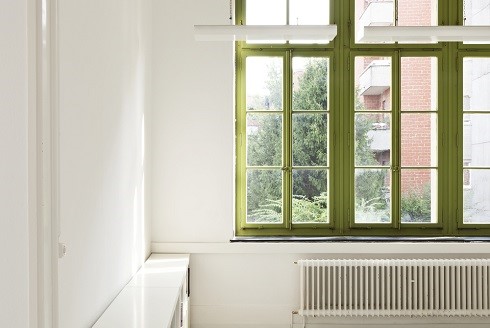 Príklad výmeny starých okien za nové "pasívne" v hodnote 7040 eur financované pomocou VÚB pôžičky:
| | |
| --- | --- |
| Cena rekonštrukcie (okien), tj. výška pôžičky: | 7 040 eur |
| Celkové náklady na pôžičku počas 8 rokov (výšky pôžičky, úroky, poplatok): | 10 328 eur |
| Ročná úspora energie po rekonštrukcii: | 800 eur |
| Celková úspora energie počas 8 rokov splácania úveru: | 6 400 eur |
Rekonštrukcia okien priniesla už počas doby splácania úveru úsporu nákladov na energie vo výške 6400 eur. Ak vezmeme do úvahy životnosť takýchto okien, ktorá je 30 rokov, ich výmenou ušetrí klient až 24 000 eur. Návratnosť je teda ďaleko vyššia ako náklady na úver.
Viac informácií nájdete na stránke www.vub.sk/pozicka.
"